Be apart of history . Quality Entertainment . Resume from Lil wayne, Snootie Wild , 112 , Dj drama , Dj holiday , Yung L.A , Dae Dae & many more
You're a subscriber
Thank you!
* Downloads are DRM-free and available in MP3, FLAC and
more
.
Drum Majors ATL LLC
Atlanta, Georgia
Drum Majors ATL, producers extraordinaire, comes in three forms to change Music.

Resume Consist of Yung L.a ( Grand Hustle ) , So Icey Ent, Rich Kids, Brick Squad, Zaytoven ( Grand Hustle ) , Young Fletcher, 112, O.J Da Juice man, Rich Boy, Juelz Santana label Skull gang & Many More

The talent of Drum Majors ATL is comprised of Dre, Suave ,Merk mizzle.
Latest Release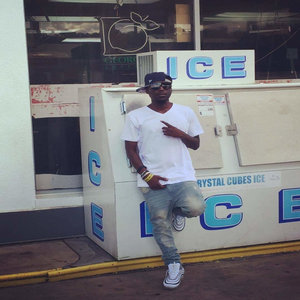 Ice